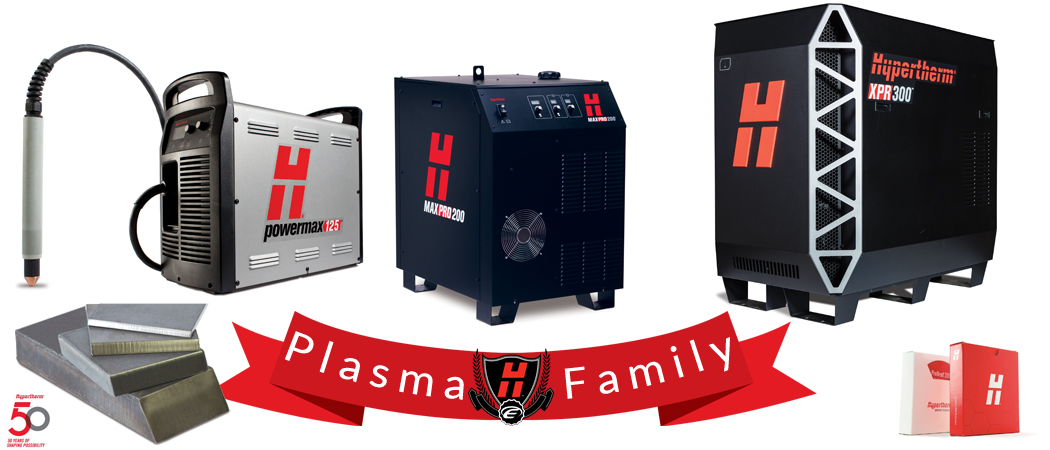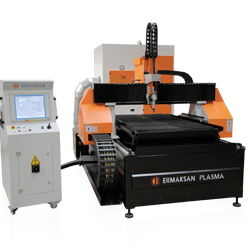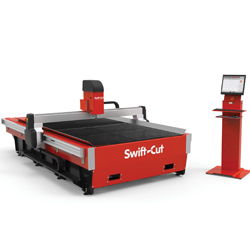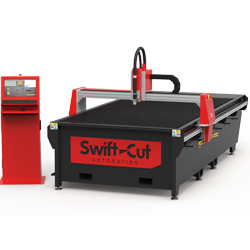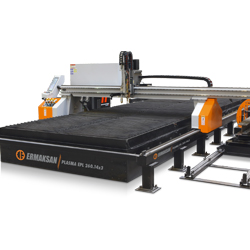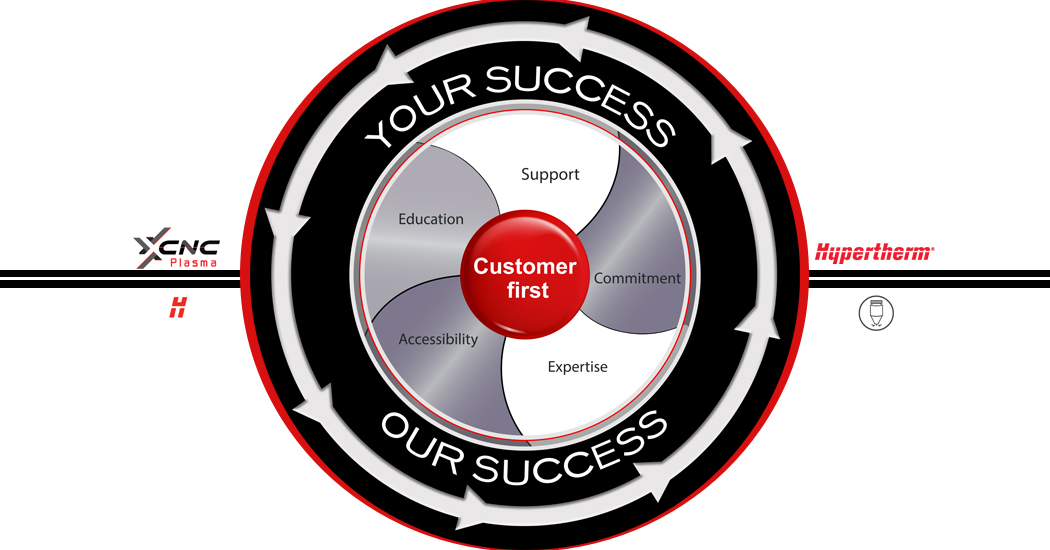 CNC Plasma Machine Ireland
We are 100% focused on delivering quality new an used plasma machinery to current and new customers in the UK and Ireland . By selling the very best in new  and used cnc plasma products thus improving your companies cutting capabilities . Not just any products CNC Plasma Machines—but the most reliable, most consistent, highest performing Hypertherm products on the market currently
Hypertherm has lots of engineers focused on cutting technology. In fact, we believe we employ more engineers than any other plasma manufacturer out there. At least 10 percent of Hypertherm Associates work in engineering. These engineers, who like all Hypertherm Associates own a stake in the company, work hard. They are responsible for countless inventions and technology breakthroughs impacting everything from power output to the amount of time your consumables last. A few Hypertherm inventions (all patented or in the process of being patented) include: Surecut & Powermax – CNC Plasma Machinery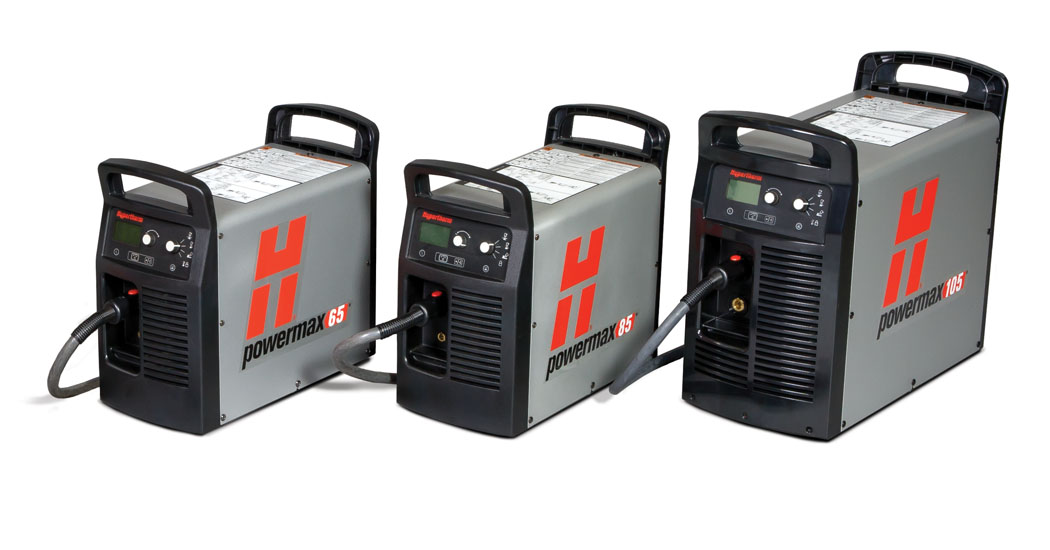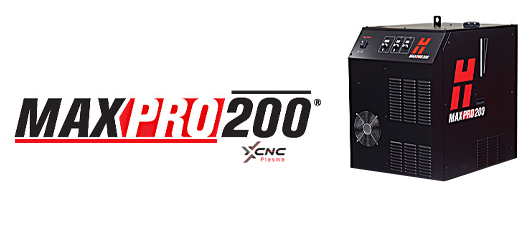 Our Hypertherm MAXPRO200® LongLife® plasma cutting system is engineered for heavy-duty, high capacity cutting and gouging applications. The easy-to-use system operates with either air or oxygen plasma gas, and combines fast cutting speeds and quick process changes to maximize productivity. Advanced Hypertherm consumable designs – including LongLife® technology –improve cut consistency and significantly increase consumable life to lower your cost per part.
Hypertherm |  X-Definition cut quality on mild steel, stainless steel and aluminum | The new XPR300 increases cut speed, dramatically improves productivity and slashes operating costs. New ease-of-use features and engineered system optimization make the XPR300 easier to run with minimal operator intervention, while also ensuring optimal performance and unmatched reliability
Truehole which is part of Hypertherms surecut suite was launched in 2008 with the HPRXD® autogas family of products. It is now also offered on Hypertherm's XPR™ systems. TrueHole for mild steel produces significantly better hole quality than what has been previously possible using plasma. Equally important, True Hole technology is delivered automatically without operator intervention, to produce unmatched hole quality| CNC Plasma Machinery
The plasma cutting machine continues to provide wide and flexible solutions with its low investment and operation cost advantages, being appropriate to production lines and automation, improved accurate cutting quality. The EPL series will be profit center of your workshop by its minimum maintenance and consumable part costs and not losing the accuracy for many long years.