Hypertherm
7 reasons Plasma beats oxyfuel
Plasma is rapidly becoming the cutting technology of choice.
1.Better cut quality
2.Cuts more parts faster
3.Parts cost less
5.Easier to use
6.Increased flexibility
7. Uses only air for improved safety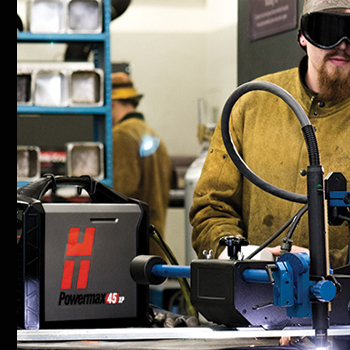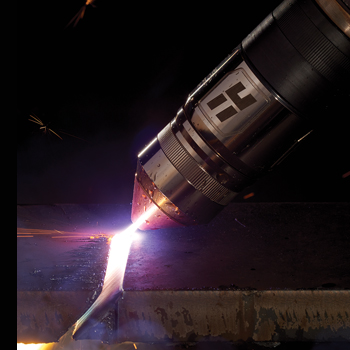 Take CNC Plasma training to the next level | Plasma 101
Combine this with unlimited CNC plasma table support, free onsite plasma cutter training & onsite plasma
Training Courses – Webinars – Video tutorials
If you want to realize maximum return on your cutting system investment, you've got to have knowledgeable operators and skilled maintenance people. And whatever your cutting application, whatever your market focus, a fully trained staff will ensure that you are getting all of the benefits the technology can offer. We're ready to help, with both in-person and online training for every skill level..
Training operators | New and Used CNC Plasma | Learn CAD
We'll show you how new plasma and software technologies are making automation easier, and provide examples of industry segments adopting this technology for increased efficiency, flexibility, and throughput.
Our instructor led training workshops are designed to increase your knowledge of the various cutting technologies – plasma, laser, and waterjet – and give you the tools you need to better reach your business goals.